Summer Camp Celebrates Personal Growth
Camp Roosevelt-Firebird is unique. We take the time to care. We really get to know and understand your child. Our staff will carefully guide, nudge, encourage and challenge your child to grow.
When the dust settles at the end of the summer, there is always a great deal to celebrate! We expect our campers to change every year, to come out a little different. Sure, they're the same sweet child you've always known, but we hope they've matured and are better equipped for the great big world out there.
About Us
If you want to learn about our Director, Joe Mendes, read a brief conversational Q&A with him. Our summer overnight camp has a long and rich history dating back to 1918 when the Lorimer family founded Camp Roosevelt in Perry, Ohio. Now, Camp Roosevelt Firebird is located in the scenic rolling hills of the Allegheny Plateau in eastern Ohio.
Summer Camp Staff
Our experienced Leadership Team works hand in hand with the Camp Director to manage all aspects of camp operations and programming. Each summer, we assemble an exceptional counseling staff. They are enthusiastic, caring and skilled. We are confident that this summer's counseling staff will meet our standards.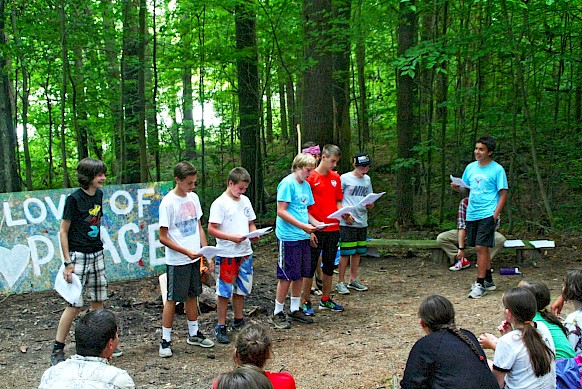 Summer Camp Environment
The positive culture at camp is what makes everything possible. The fun and personal growth campers experience can only occur within a positive culture. We work very hard everyday to make sure it stays that way. That's the big picture. But we know you also want to learn about the basics: what campers do, where they stay and what they eat. We are proud of the leadership and service opportunities we provide campers and of our green practices.
You Can Trust Us
Safety is our first priority above all else. Is it safe? That's the first question we always ask when we consider any topic. Our programs, activities, interactions, menus, equipment and policies are all viewed through this lens. If the camp environment is safe then we are able to do our primary job which is helping kids grow. We think we are doing pretty well. But take it from our families and campers, they say it best.
Fequently Asked Questions
Over time, we've learned parents and kids have many of the same questions. Our FAQ addresses those common concerns.