Counselor-In-Training Program
Who is the program for?
The program is for teens who have finished the 10th grade. CIT's may be former campers or completely new to camp. We view CIT's as staff members. Therefore, CIT's must have a strong interest in interacting with and caring for children. The Camp Roosevelt Firebird Counselor-in-Training (CIT) program demands hard work and maturity. CIT's are given real responsibilities and many opportunities for growth. They must be interested in developing leadership skills and style.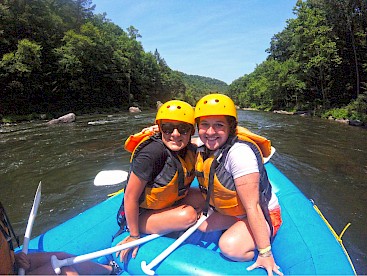 What do CIT's do?
Counselor-in-Training participants spend seven weeks at camp. They attend pre-camp staff training and are groomed to be assistant counselors for a cabin group. They work under the guidance of a college age Senior Counselor and a 17 or 18 year old Junior Counselor. They are a full time member of the camper care team with some counseling and supervisory responsibilities. CIT's work in specific program areas as well.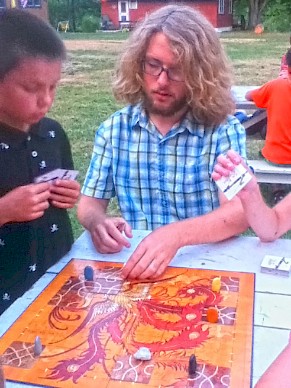 Putting Others First
It is a huge transition from being a camper to a Counselor-in-Training (CIT) and not everyone is ready for this. It's not enough to just love camp. Participants have to place others' needs ahead of their own. They are expected to make a positive impact on the camp community. For the right person, it can be a very meaningful and deeply rewarding experience.
Before applying, one should decide if the program is right for them.
To Apply
Follow the link below to register and fill out an online application. If you are new to camp, you will have to set up an account first. When prompted to select a session, choose CIT Application Session. Fill out the application which should be under "my forms", then we will review your application. If you are selected to be a CIT, you will recieve an email congratulating you and and explaining the final steps to finish the registration process.